STORAGE UNIT
---
This page describes and displays a storage unit that may be available for rent from time to time. Please forward interest in renting the unit via e-mail here.
Located in Campbellfield, Melbourne, Australia the unit comprises roughly 4.6x2.9 metres x 2 stories of usable storage space (26 square metres plus stairwell), and when available, may be rented for $60 per week.

The unit, one of 70, is regularly monitored through the day by security patrols and can be used for storage of any non-hazardous material up to car size plus whatever can be carried up stairs. The unit also includes a lockable 5.9x3.0 metre forecourt in front of the door.

Services include electricity and light, with water on tap outside the roller door. The site also has shared access to toilets and shower facilities.

While minimal insurance cover is afforded to the owner, a lease-holder should seek cover for stored contents. The unit is provided bare and clean. Any storage framing will need to be supplied by the lease-holder to suite own requirements, although some may be supplied by the owner at additional cost and subject to an extended lease.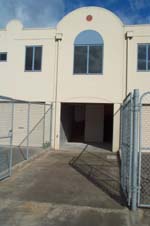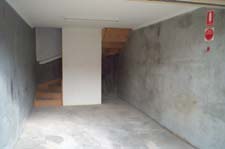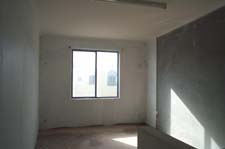 ---